I'm very excited to announce that I will have a brand new item in my shop next week. Photo pendant necklaces! I got the idea by being on Instagram and realizing how much people love their IG photos. So why not be able to wear them around your neck? If you use Instagram, you have either seen or use them yourself.. collages! The amazing little app 'Diptic' lets you create your own collage of 2-5 images all on one little square. The pendants I will offer will be 1" inch squares, perfect for IG users who want one of their favorite collages to be incorporated on their necklace. But don't feel left out! Even if you don't use IG or have an iPhone to be able to use Diptic, you can still send me 1-4 images and I can make a collage for you! Here is what the pendant shape looks like.
Your photo will be placed on the pendant topped with a domed glass cabochon to protect the photo finish. I will post a finished sample on here next week and let you all know when they will be available for purchase!
Also, I am excited to offer my blog friends a coupon code! Use the following when checking out.
I've listed a few new items this week that I'm super excited about! You can also custom order them if you had a specific idea in mind! Click below to be directed to my shop!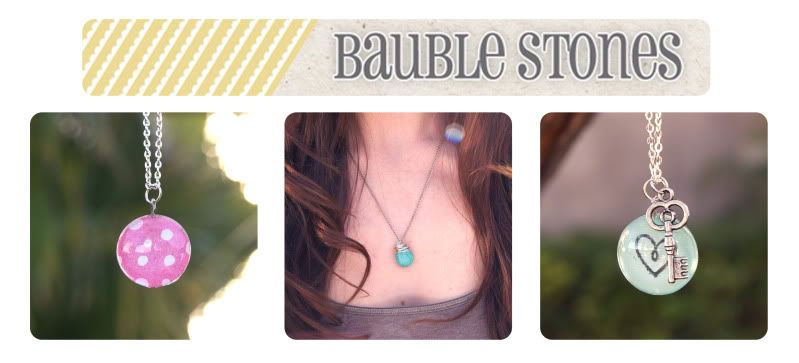 I hope you all are having a wonderful week so far! We're half way to the weekend! I can't wait to go catch up with everyone's blogs tonight!